Step-by-Step Guide to design high-quality app screenshot for android app store using paint tool
This is a simple guide that will help you design amazing app screenshot for android app store using a simple tool such as Paint.App screenshot make a great impact on the user and also on their decision to download your app. Using this guide, You can easily design and upload your app screenshot to Google Play Console and publish your app to Play Store
Here are some tips to design your app screenshots
Display your app core functionality and user interface
Describe your app's main feature inside the screenshot itself using text
Export the image in required image format only (JPEG or 24  bit PNG) and ensure image dimensions do not exceed the maximum or minimum limits
Play Store App Screenshot Requirements
JPEG or 24 bit PNG (no alpha)
Minimum dimension : 320 px
Maximum dimension 3840 px
The maximum dimension of a screenshot can not be more than twice as long as the minimum dimension.
Note : 
These requirements may change so also refer play console official help for graphics assets - Play Console Help URL  
Check out our Play Store app screenshot listing at link below
Step-by-Step Guide to design high-quality app screenshot for android app store using paint tool
step 1 : Save the below free android app screenshot template provided by us.
To get the template 
Save the image to your PC
Template dimension - 1080 x 1920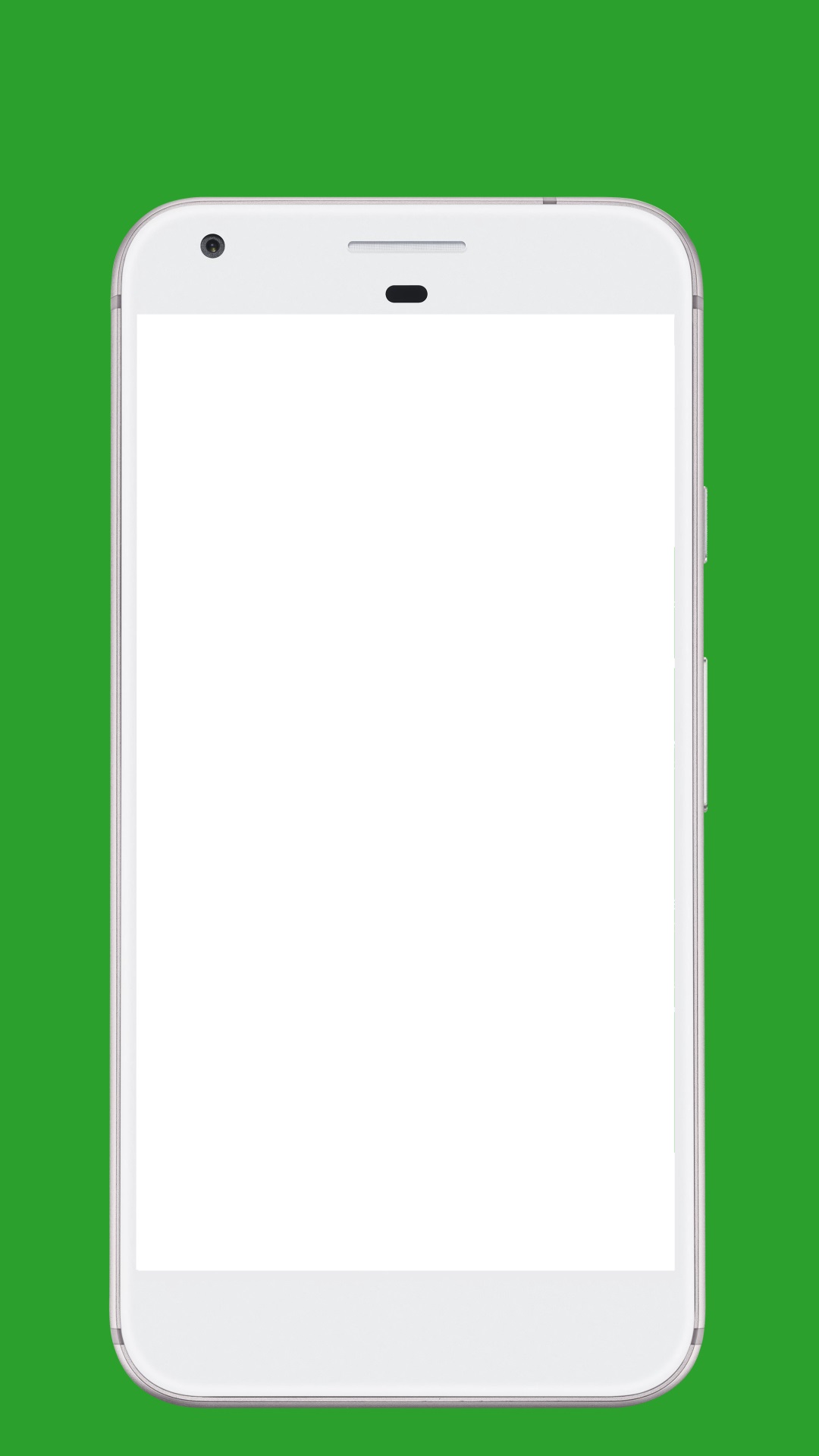 App Screenshot template
Step 2 : Take a Screenshot of your app using Android Emulator or your physical device.
The image below is just a sample image to show you how you can create a app screenshot. Please do not use the below image for your project.The below image is our live app screenshot. Use your own app screenshot image.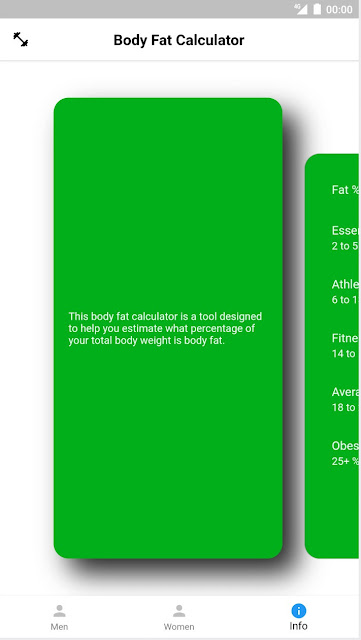 App Screenshot
Step 3 : Open up your app screenshot using Paint
Please note that the app screenshot should have minimum dimensions - 710 x 1260
If you are using an android emulator device you can easily increase the dimension of the screenshot by configuring the emulator hardware profile resolution to 720 x 1280 or more.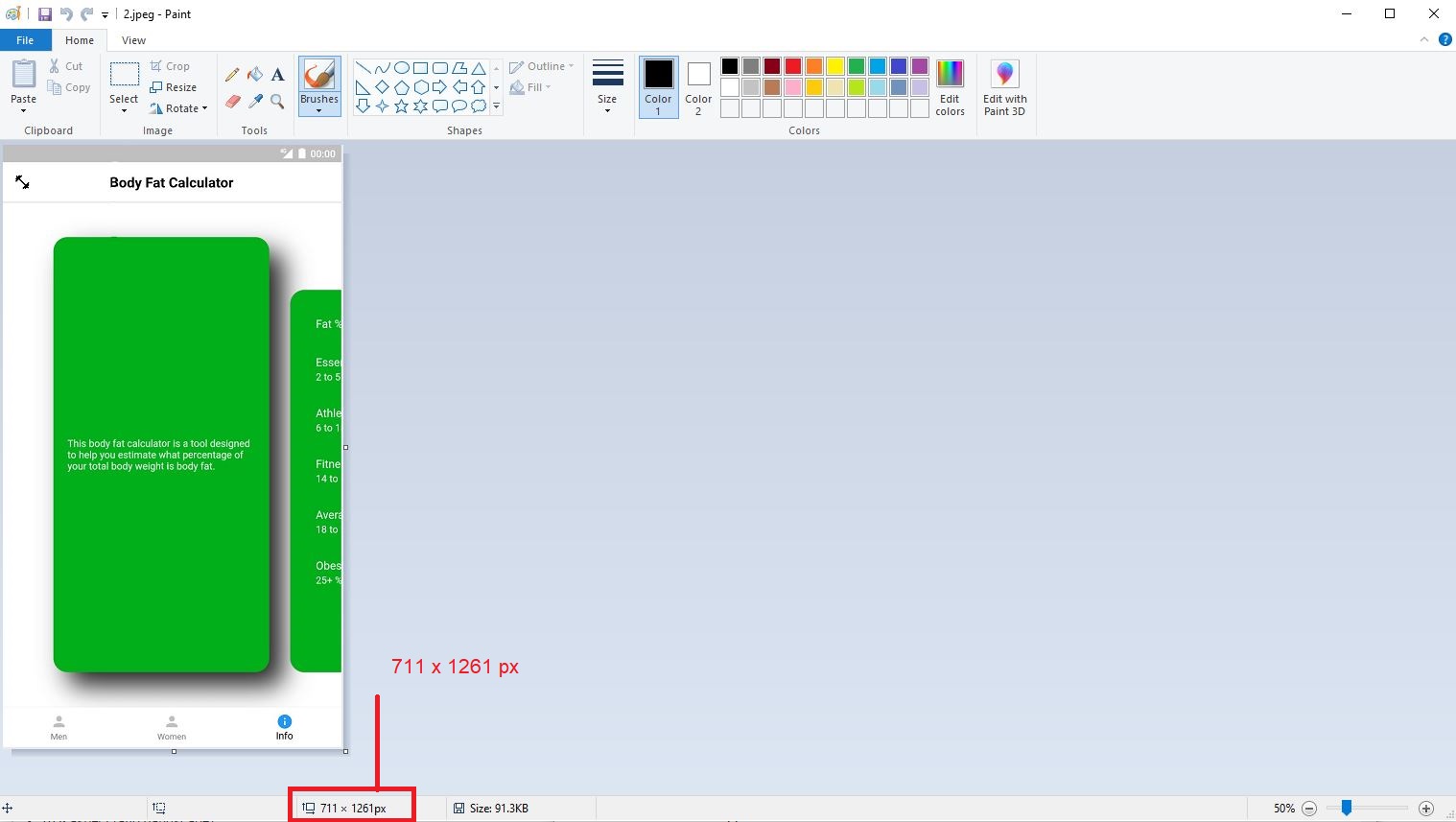 Android App Screenshot Dimensions
In this guide, we are using screenshot with dimension 711 x 1261
Step 4 : Resize the image to 710 x 1260 (skip this step if your screenshot dimension are already 710 x 1260 )
Click Resize in the Home Menu - Image Section
Uncheck Maintain aspect ratio
Click on Pixels Choice Button
Set Horizontal to 710
Set Vertical to 1260
Click OK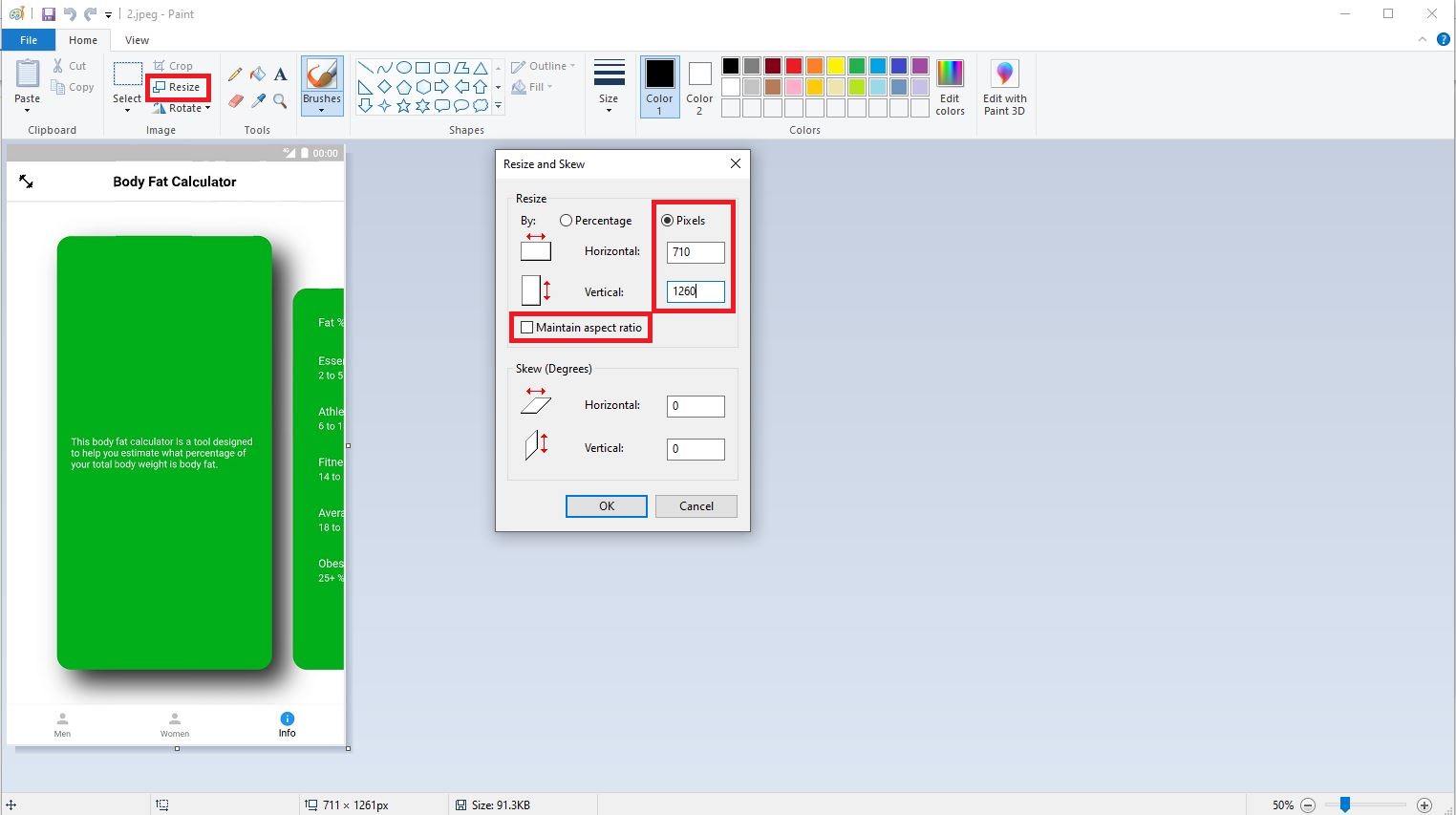 Resize App Screenshot
Step 5 : Check you image dimensions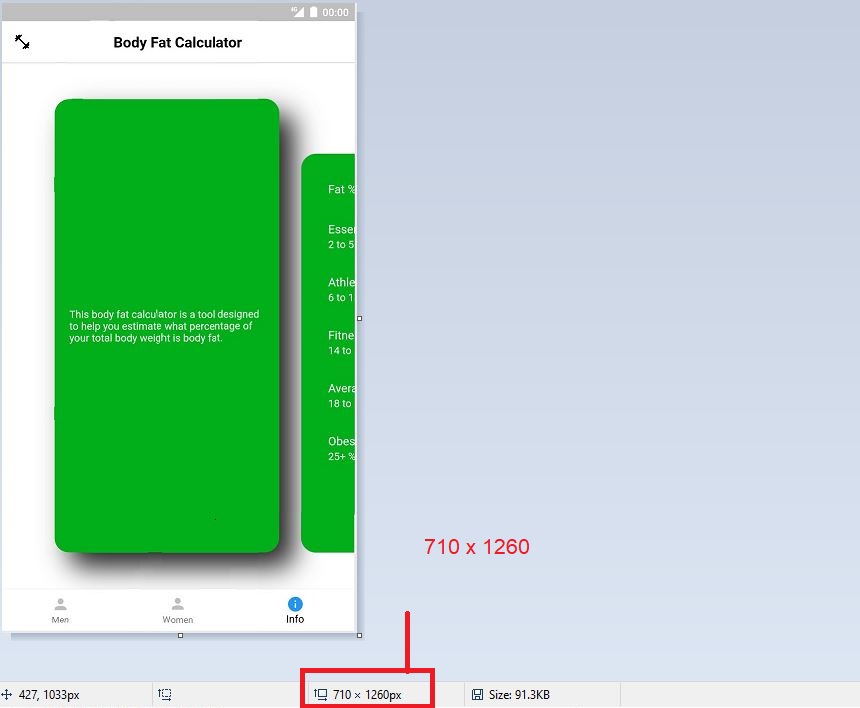 App Screenshot Dimensions 710 x 1260
Now image is been successfully resize to 710 x 1260 pixels so it can fit inside the device frame template
step 6 : Copy the resized screenshot image
Use the Selection tool and select the entire screenshot - right click the image and select Copy
Select App Screenshot
step 7 : Open the template downloaded in step 1 using paint
Hit Ctrl + V  to paste the screenshot image on to the template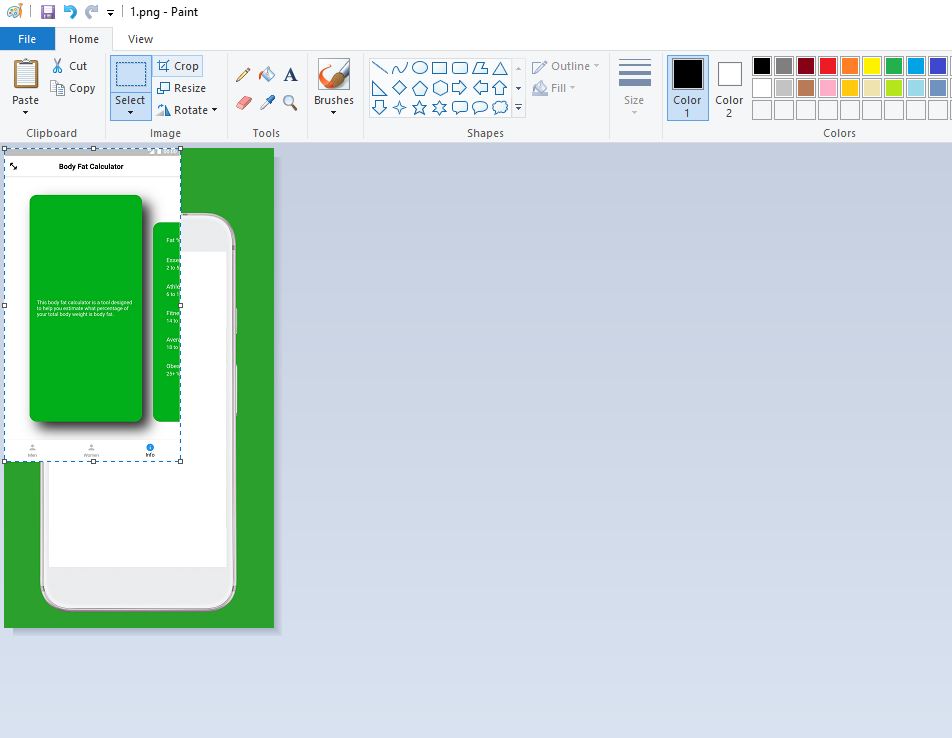 Merge Screenshot and Template
step 8 : Adjust the image on to the template
Adjust the image using the cursor to place it inside the device frame.
Add some descriptive text about the main feature of your app 
Title Text Size 72
Subtitle Text Size 36
Text Color White
Add Descriptive Text to Image
step 9 : Your final screenshot is ready - Screenshot Dimensions - 1080 x 1920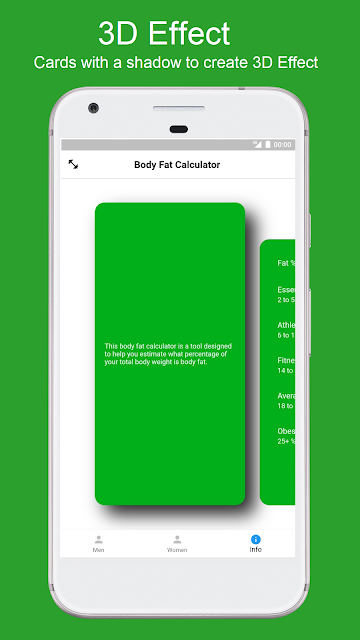 Android App Store Screenshot
Bonus Tip : You can also add different colors using the paint tool
You can also change the background color to any color of your choice using paint tool.

The information contained on this blog is for academic and educational purposes only. Unauthorized use and/or duplication of this material without express and written permission from this site's author and/or owner is strictly prohibited. The materials (images, logos, content) contained in this web site are protected by applicable copyright and trademark law.